RECORDS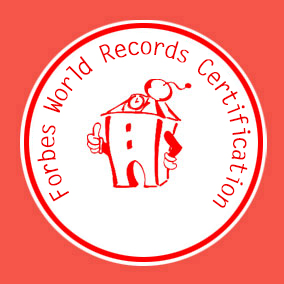 Welcome to the World Record Base Camp.

Here, you can explore the heroic undertakings and miracles that break the record.

From the talented pets to the achievements of mankind, to the extraordinary architecture and works of art, we will greatly widen your horizons here.

Learn about the extraordinary record holders and the stories behind them to draw inspiration from them, and then, prepare for a new record of your own!